HEAD OF STEAM: Shawn Sherlock has earned nationwide recognition for his work as head brewer at Foghorn Brewhouse located in King Street, Newcastle.The creative process of brewing drives Foghorn Brewhouse head brewer Shawn Sherlock.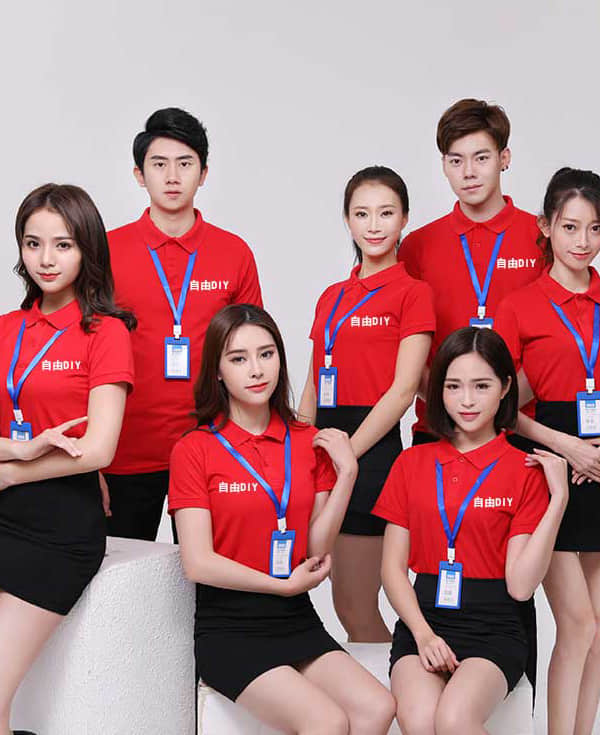 It has inspired him to dabble with everything from hop-heavy India pale ales to mixing seafood into stouts.
"A craft brewer's role is a lot like a head chef's role, compared to a winemaker for example," Sherlock says.
"With wine it's so much about getting the soils right and the palate to know when the grape is right to go and blending them down the track.
"In brewing we've got this huge range of ingredients that we're not directly involved in growing or supervising the hops. So we're taking this wide range of ingredients and using our vision to put them together for a recipe that is hopefully tasty, good, and in my case, different and interesting.
"I don't want to brew mainstream beer. That doesn't mean I don't brew beer that isn't approachable, but I want to brew beer that's focused on taste and quality."
Located in King Street, Foghorn is named after the iconic coal ship horns which blast over the CBD.
Six fermenting tanks produce 1800-litre batches of beer three times a week, including porters, stouts, pale ales, IPAs, pilseners, wheat beers and Belgian and English ales.
All beer is produced on site and doesn't require freight, which allows for a minimum turnover of three weeks from brewing to the customer's glass.
Most bottleshops and pubs stock beer brewed months ago. Speaking to Sherlock his passion for Newcastle is infectious.
"In an era when manufacturing is moving out of town and to some extent dying, bringing back a manufacturing trade into the centre of the city was something good, albeit in a new different way to the old days," he says.
Last yearFogHornErina opened on the Central Coast. All beer is brewed in King Street and couriered down the M1.
A thirdFogHornremains in Sherlock's final vision.
"We haven't got any immediate plans and we don't have a particular location in mind," he says.
"I would hope we can grow. With a brewery this size, we could probably stretch to a third one before we can expand the equipment itself, but there's a lot of water to flow under the bridge yet."